JOIN OUR COMMUNITY
AND BE PART OF SOMETHING GREAT
We are getting bigger and bigger, and nowadays the #SHIPLIFE isn't just a website (or a hashtag) containing information for crew members but also became a very organized community that doesn't stop growing. So, feel more than welcome to join us and be part of our communities and groups, check out our links below:
But what does it mean to be part of the community? Well, when you're searching about life on board cruise ships, how to work offshore, how to apply and so on… it is quite easy to find a lot of content across the web with thousands of different channels, blogs and social media groups that sometime in the past were created to share experiences and even help others with the same issues. But now, years later, those same channels or groups lack of updated content or don't provide the same support that once were offered. We are here to change that.
We are inviting you to join our official groups on Facebook, to follow us on LinkedIn, to share your pictures on our Instagram account and even chat endlessly with other crew members on our WhatsApp groups. But not only as a person looking for information, but also someone that is experiencing the same feelings and doubts that all of us also felt some contracts ago.
Most important of all, we are here to help you. No matter what's your question or how hard you need help, we got you. And some time from now, maybe you will be able to also help others the same way that we extended our arms to you at this time.
This is our official Facebook page. On it you get updates of what's being updated on this website, plus new job opportunities for you to apply. If that's not enough, we also spend a lot of time creating memes for you to share!
Our groups on Facebook
Now it's time for you to get to know our crew groups on Facebook. It is where you can ask questions about anything and other members will try to help you, no matter what. You can also share stories and tips that might help others as well. Since you're viewing the English version of the website, we are only showing you our international groups.
Everyone is more than welcome to join our main group, with no difference to which company you work for or to which ones you dream of applying. Here we share stories, pictures and other content that you might not find on this website or anywhere on the web. Join us!
Back in 2016 when Virgin Cruises was announced we went ahead and created the future-soon-to-be-crew members of the company. The company changed their name later and we grew all together like a huge family of fans and friends to the point that it is now the biggest fan group of the company.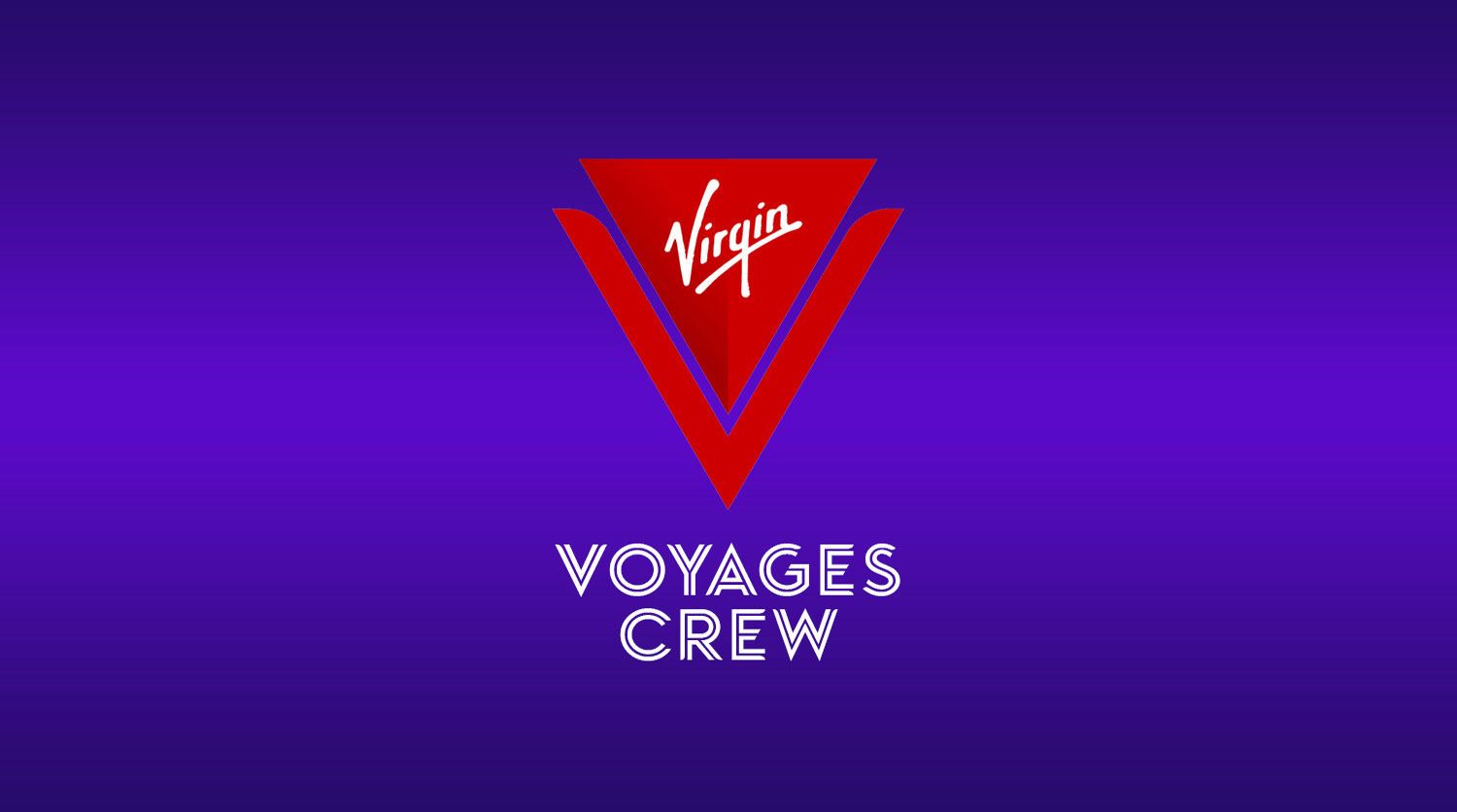 When the Ritz-Carlton Yacht Collection was announced back in 2019 we've took the initiative and created a crew group to gather information as well. If you're aiming for the high-end luxury cruise lines, this one is one to keep an eye open!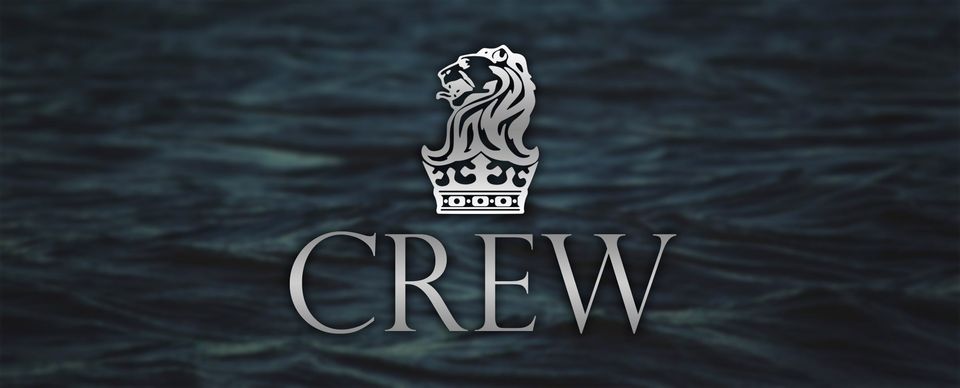 Adora Cruises is the brand new company previously know as "CSCS Carnival China". We've created a group to gather more information about the company and how to apply, as the company doesn't have a website for careers.
Of course we are also present on Instagram! Our main platform to share crew stories, pictures from cruise ships that we encounter during ports or in the middle of the sea and more! We also do go live a lot on the platform, always broadcasting the best content to keep you updated on what's going on. Don't forget to follow us there and tag your pictures with our official hashtag, #SHIPLIFE
Do you have a LinkedIn profile? No? Well, you should create one right away and of course, follow us there. LinkedIn is a professional social media platform where you can learn more your study field, follow company updates and even get some trainings done, all for free. Eventually you will also receive notifications about opening jobs around you and you can even apply for some cruise lines through LinkedIn as well.
On our page, we share updates about our statistics, crew polls and more content that you can only find there. You can support us by following us!
We created our YouTube channel with good intentions, creating tutorials on how to fill out forms, create a professional resume and upload live events into the platform. After a short time, we decided to stop creating video content and focus more on the website and mobile applications. The channel is still there, and you still can subscribe to it.