Profession Name: Security Guard
Also known as: Security
Promoted position: Security Officer
Average Wage: 2000 USD
Receives tips? No
Average Working Hours: 68 hours per Week
Night-shift rotation? Yes
English proficiency needed: Advanced to Fluent

The Security Guard will patrol the ship and implement the Master's Rules and Regulations. He/she is under the supervision of the Security Officer while acting as a Guard or while on the ship's safety rounds. The Security Officer is always on call to assist him/her should an occasion arise on any situations that which include operations in the gangway, guest areas and restricted areas throughout the ship.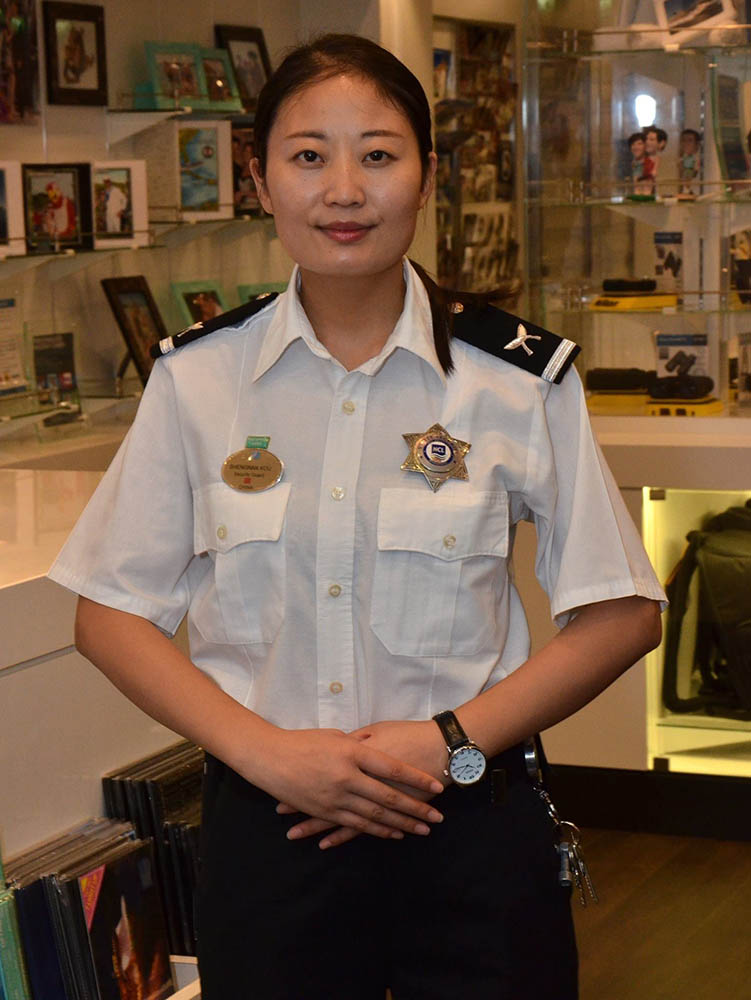 JOB REQUIREMENTS
The candidates must have previous experience in at least one or more fields as Law Enforcement (Local / State Government), Military, Hotel security including private protection or transportation security (Aviation, Maritime).
Must have proven experience with any unarmed martial arts like Jiujitsu, Aikido, Karate, Judo, etc.
Advanced to fluent English is a must as this position is required to write reports of on going investigations with correct terms.
RECOMMENDED CERTIFICATIONS
Recommended: Security Industry Authority (SIA) license or similar, Security Management courses, Private Investigator (PI) courses or similar.
Fluent in a second or third language is also preferred.