Need some help building you resume?
Here you will learn the best practices and how to format your resume for an opportunity like no other. We prepared this content for it to be beautifully appealing for you and for the recruiter, but yet simple at the same time.
Before we start, do you know the difference between a Curriculum Vitae and a Resume?
Well, the Curriculum Vitae (CV) is a very long document with details about your work experience and activities, usually presented without colors, while a Resume is a summary of all your relevant experiences towards the position you're applying for, can be designed and formatted as you wish and usually has one single page.
Statistically, recruiters spend less than one minute looking at your resume. That's why you should keep all the information simple so the absorption of information can be done easily.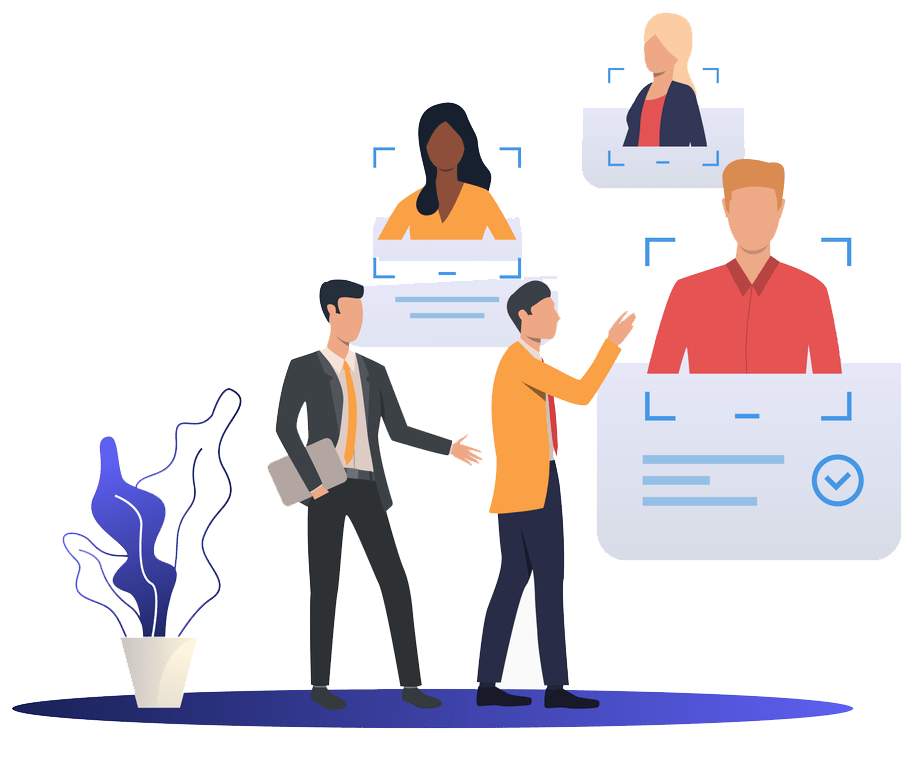 On the very top of your resume, you do not need to write CURRICULUM VITAE or RESUME. The person receiving your document already knows that you're sending your professional experience file, so writing it again not only sounds stupid but also takes a lot of precious space that you could be using with something else, like your name, mobile phone, email and birthday.
We also recommend that you include a good and recent picture of yourself, one in that you look more professional. Not only it will look great but will also help the recruiter associate your experience with your face, so when you're being called for an interview the person knows before hand who they're calling to.

On a note, some people don't like use pictures on resumes. That's OK if you REALLY, REALLY don't want to use a picture on your document. Just to be clear that having one is an industry standard, and you resume might be deleted right away if you don't include a picture of yourself.
You can include a little presentation text about yourself, or state your objectives towards the job you're applying for, but it is totally optional. If you're not sure what to include, don't use it.

What's the most important here is to start listing the companies and positions that you held before, with the most recent on current one on the very top. It is important to include the company name, position name and duration, from the date that you were hired to the one that you left. If you're still working for that company, instead of an ending date, use "to Present". Include as well your major roles like "Maintain customer service standards".
If you held a lot of jobs in the recent years, use only the ones that are similar in experience with the job you're applying for.
Then, list your complete academic formation, starting with your most recent or the highest one. If you didn't attend college or technical school, include your high school name and date when you graduated.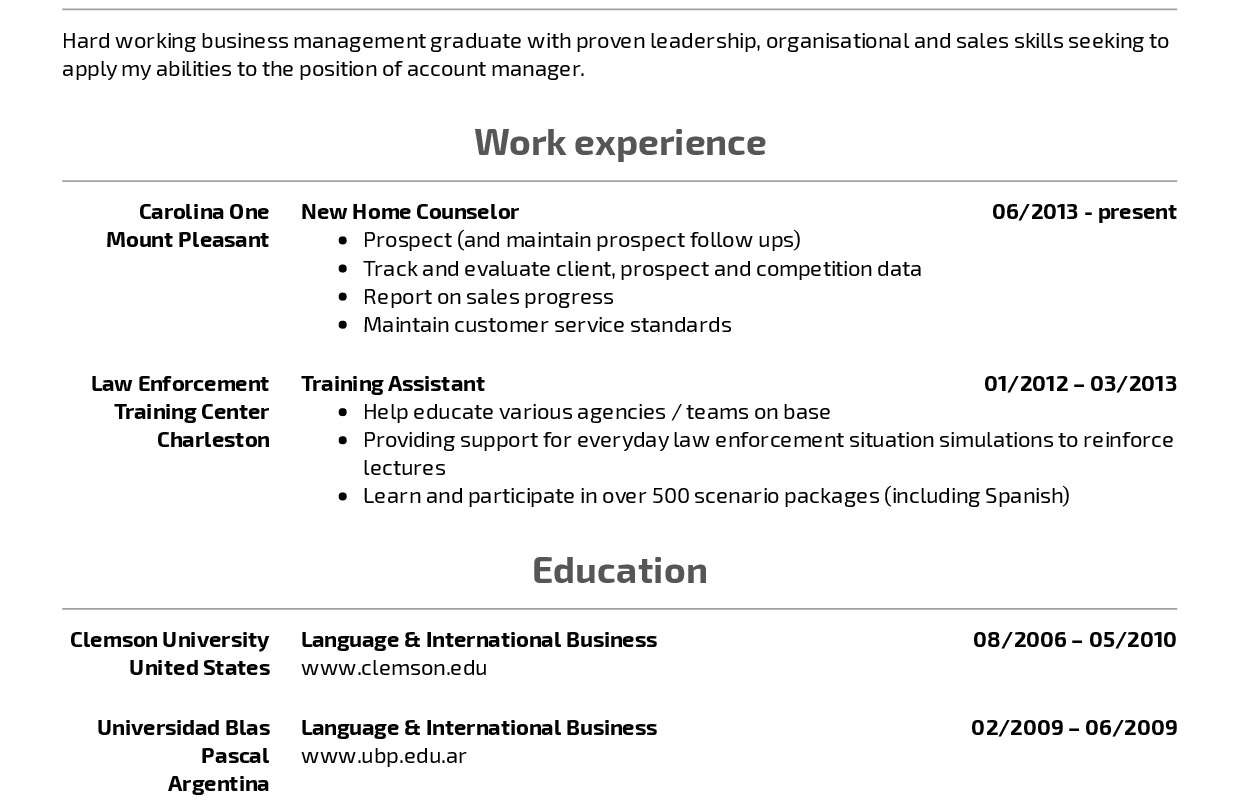 You also should include all your additional certifications, if any. Certifications like STCW, Fire Fighting, Crowd Control, Hospitality Standards, etc.
Important Note: Do not include any ID or serial numbers of your certificates.
At the bottom, include your expertise skills, languages that you speak, any additional courses you did in the past that are relative to the position you seek, and if you have more than one passport and VISAs (especially important if you're applying for River Cruises or Yachts).

On your idioms, only include the ones that you have proficiency with. It means, avoid writing "Basic French", because that will not lead you anywhere.
Important Note: Do not include your passport/visa number, neither any other verification code on your resume.
Only here on the #SHIPLIFE website you have access to the best quality content and we also provide exclusive, downloadable materials such as resume templates and cover letters. To download, just click on the desired document! Don't forget to check your data and rename the files including your own name. To make it easier, we have highlighted the generic data in Word documents in yellow.
If you liked this guide and think that we saved your life, don't forget to also like our Facebook page!