The database of content dedicated to help and assist new crew members, veterans of the industry and a great place for other websites to steal borrow our content and… who cares? At least they're spreading the word and helping more people!
With your assistance we can always keep providing good and accurate content for our visitors. Check out our available surveys!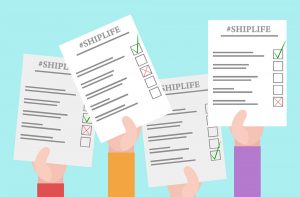 In order to fill our salary table comparison, we need your help to fill out this form so we are able to update our content.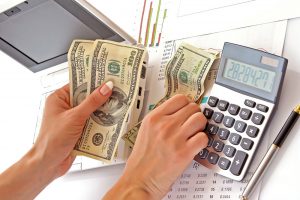 A complete table for you to compare how much each position earns when compared between all cruise companies.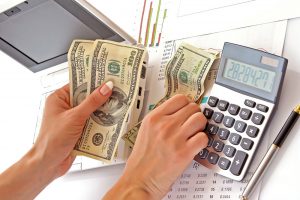 An exclusive paradise that you can only reach by being on a cruise? Meet the private islands of each cruise line and get to know more.