Before we even start mentioning the required Safety Trainings, check if the company you're applying/joining provides these trainings on board free of charge. These trainings can become very, very expensive and the certificate might not be valid on board. So get informed first!
If you do them by using your own money, the company will not reimburse you.
If you do them locally, the company reserves the right to test you and/or require you to do the trainings again. So in the end, you wasted time and money.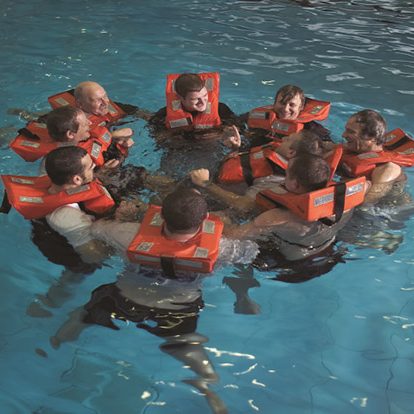 Standards of Training, Certification and Watchkeeping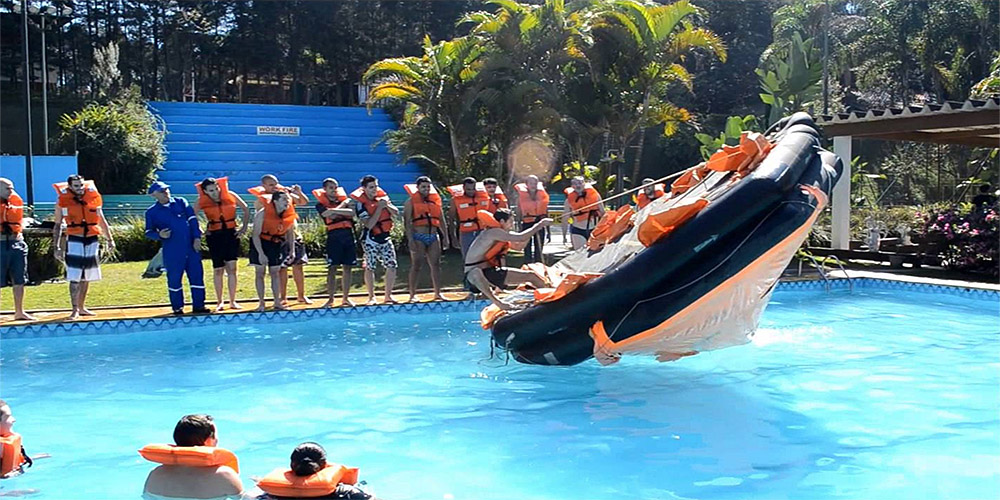 This is the mandatory course for all seafarers on board cruise ships, and it includes learning about personal safety, social responsibility, first aid, prevention of fires, fire combat, survival techniques and how to survive at sea. The course length has a total of 40 hours and according to the maritime law, it has a validation period of five years, but doesn't have an expiration date. As long as the seafarer keep boarding the vessel, it will remain valid. If you stop embarking for a period of over 90 days (ex: extended vacation, medical disembark) you will be required to do the certification again.
Since early 2017, the certificate must have your complete name, identification number, profile picture and a sticker with your identification number and certificate number. Without these, the certificate isn't valid. Also, keep in mind that as any official document, you can't laminate it.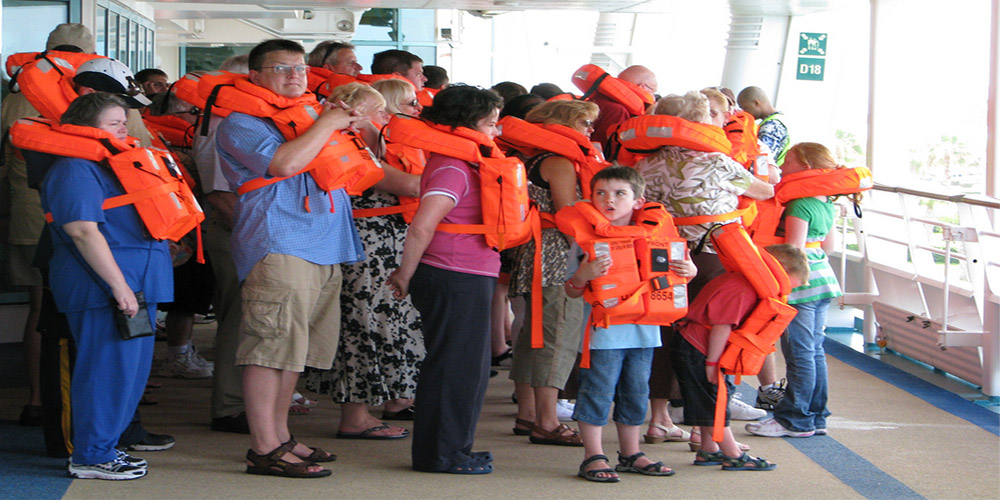 This management training is required for all personnel designated to assist passengers in an emergency as per STCW regulation. The overall aim is to provide seafarers with the necessary knowledge, understanding and proficiency to carry out designated duties and help ensure safety on board passenger vessels in accordance with international regulations. This course involves demonstrations, role play and team exercises.
Candidates will be able to understand life-saving appliances and control plans on board and demonstrate the ability to assist passengers en route to muster and embarkation stations.
Proficiency in Survival Craft and Rescue Boats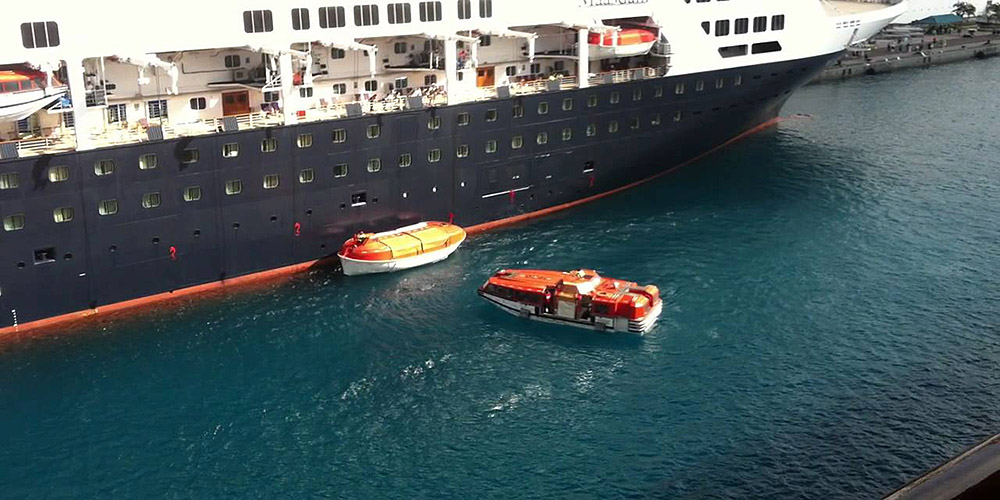 This course prepares crew for the launching and handling of survival craft through a series of practical exercises using a range of open and enclosed lifeboats and inflatable rescue boats to build confidence, competence and knowledge of safety procedures.
Upon completion of the course, you should be able to demonstrate the capability to take charge of a survival craft or rescue boat during and after launch, operate a survival craft engine, manage survivors and survival craft after abandoning ship, use locating devices including communications, signaling apparatus and pyrotechnics, and apply first aid to survivors.