Phone applications that all seafarers should have on their pockets.
Technology these days is incredible, as you can have the world in the palm of your hands. So let's reach out for the best of the best and improve our quality of life while on board as well, why not? In this section we will go through some applications for your phone that can really make a difference on your contract. Most of them are free, some are not, and we will explain why you should invest on them. Let's start: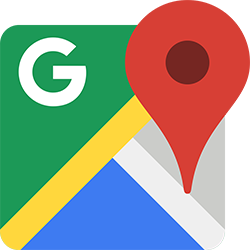 Google Maps
Google Maps is a free app that shows your location in real time, where you can search for stores and places and get directions. One of the best if not the best functionality for seafarers is the option to download custom offline maps that work even without a connection. This means you can download places along your itinerary and the app will work on those places, which is extremely helpful while exploring different sights. On a side note, most of shipboard networks allow the app to function just by being connected to the wifi, which is great.
Wise
The most useful application for seafares that need to send money back home couldn't be out of our list, and if you haven't created your account yet, you can check out our tutorial by clicking here. On the app you're able to send money home in no time, check currency rates and have a control of all your transactions by checking your activities log.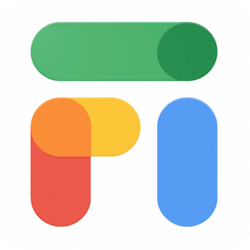 GoogleFi
If you haven't heard about GoogleFi yet, you can check out our guide by clicking here. But what is GoogleFi? Well, it is the best mobile network over the world for crew members and seafarers, simple as that. With one simcard you get coverage of Talk, Text and Data in over 180 countries of the world. Yes, it works on all Caribbean islands, yes it works on Europe and South America, all of that without having to change simcards on your phone. The best of all is that you pay as little as 30$ dollars per month for all mentioned features. Not satisfied? Well, with 70$ month you have unlimited data. UNLIMITED! EVERYWHERE!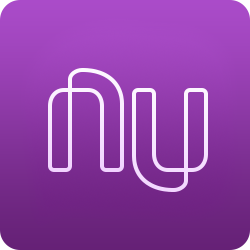 Your bank app / Nubank
Having access to your local bank account anywhere in the world is a must. On our side, we would like to introduce you to our finance provider and partner, Nubank. A startup from Brazil that dominated the financial world, they're present now on over 40 countries and growing every day, proving that your bank should be your enemy by providing great customer service and wonderful functionalities, like a borderless account in which you can send and receive money in real time by creating payment slips. You can check their availability and register an account by clicking here.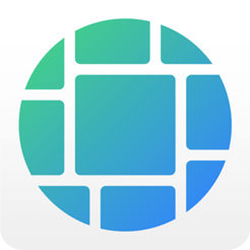 Brightwell for Oceanpay
Around 90% of crew members around the world receive their salary on a paycard named OceanPay, which doesn't have many functionalities besides withdrawing money and paying for stuff on the debit function. Paired together with the Brightwell app, you can have access to your recent transactions as well confirmation that your salary was successfully transferred into your account. Best part is, it works for free on shipboard internet so you don't have to be really connected on the internet to use it, just on the wifi network.
Google Translator
Alongside with Maps, the Google Translator app provides crew members with basic translations on all major languages which couldn't be more useful when visiting different ports where the spoken language is different than what you're used to. While not really truly accurate, the service is still the best on the market and on the bright side, you can download language packs for free in order to be able to use the app offline. In one of its recent updates, you can also use the camera of your phone to point to a sign and it will be automatically translated, great for walking around foreign cities as well.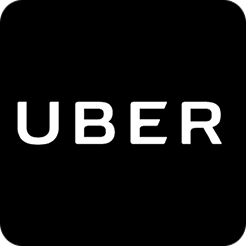 Uber
If you ever got frustrated on taxi drivers anywhere in the world and you never downloaded the Uber app, download it now and save yourself not only of the trouble, but as well a whole lot of money. By offering rides with trusted drivers and cheap prices, Uber really dominates the market by providing a truly exceptional service quality. You can even get free rides by redeeming coupon links, like this one here: https://uber.com/shiplife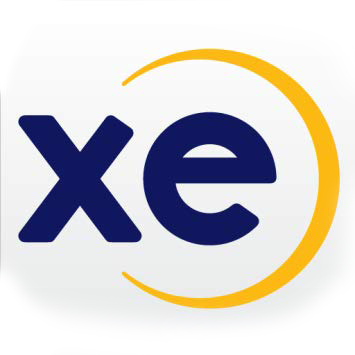 XE Currency
While not really needed, we would like to mention this app just for the functionality of tracking different currencies at the same time, which turns out to be really useful if your ship itinerary visits different countries with different exchange rates, like the Caribbean islands for example. So you can really know if that restaurant bill of 425.000 dutch pounds converts into 10 dollars.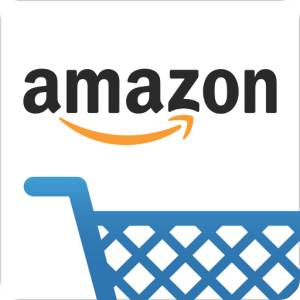 Amazon
Do you like to shop? Do you need to shop? Are you crazy about shopping? Well, you probably know Amazon by now, and good news: They have their own app for your online shopping at the palm of your hands! The best part is that in some ships networks this app works for free, not needing to be connected to the ship wifi in order to browse some recent deals. You can also use the app to track down your packages and unlock the Amazon Lockers. One last thing: You can create interest lists or join our own "SHIPLIFE Desires", check it out by clicking here.