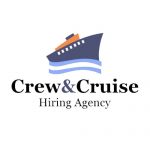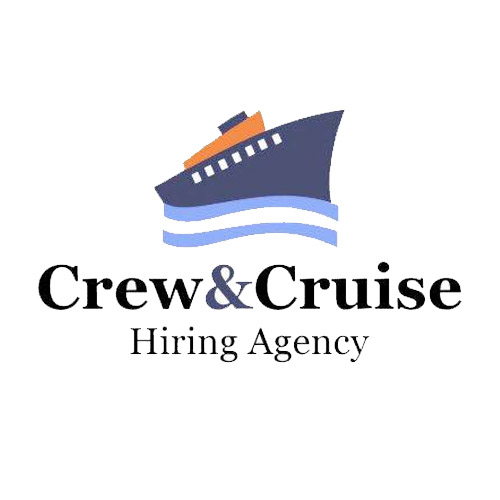 Founded on: 2009
Official website: www.crew-cruise.com
Address: Buenos Aires, Argentina
Local Interviews? Yes
Online Interviews? Yes
Phone: Not informed
Email: cv@crew-cruise.com

(OPTIONAL) If you know this agency and would like to give them a rating, you can!
You just need to click here and a rating screen will show up.
You can only vote once, so make it count.