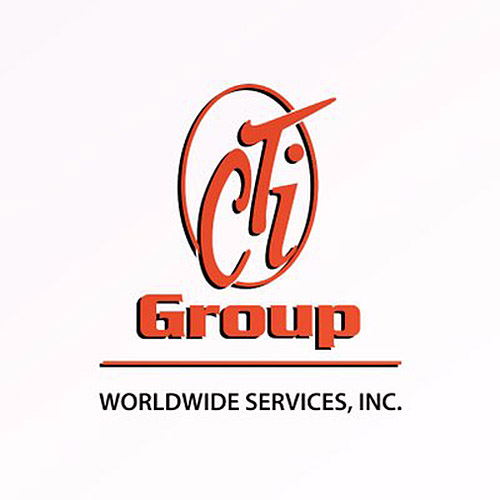 Founded on: 2004
Official website: www.cti-usa.com
Address: Grand Slipi Tower, Jl. Letjen S. Parman No.Kav. 22-24, RT.1/RW.4, Palmerah, Kec. Palmerah, Kota Jakarta Barat, Daerah Khusus Ibukota Jakarta 11480, Indonesia
Local Interviews? Yes
Online Interviews? Yes
Phone: +62 21 29022016
Email: Not provided

(OPTIONAL) If you know this agency and would like to give them a rating, you can!
You just need to click here and a rating screen will show up.
You can only vote once, so make it count.