CEO • Webdesigner • Translator • Brand Ambassador • Everything that needs to be done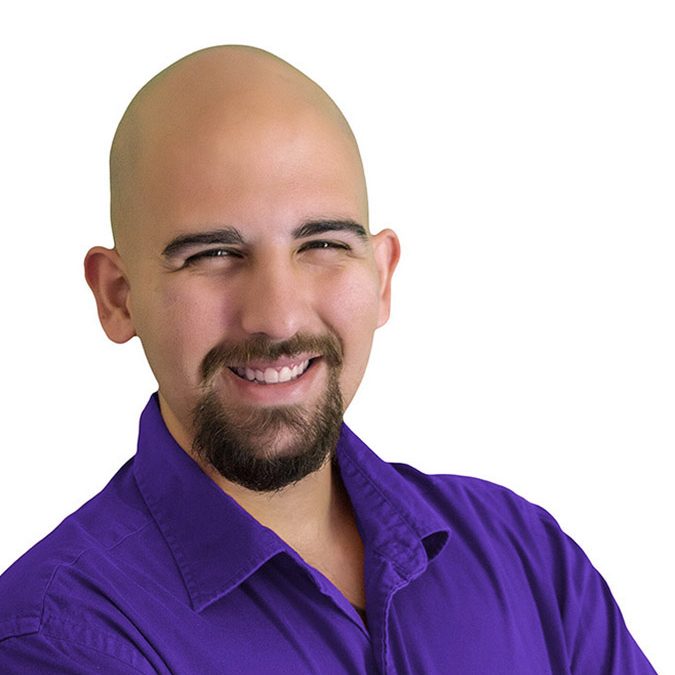 Biography
I am a guy passionate about cruise ships and how working on them can change someones life forever, just like it changed mine. I have extensive, real life knowledge about all specs of it and due to my major in Design, it allowed me to create something that I'm really proud of it: A website that helps people and teach how to apply for different cruise lines, river cruises and yachts all over the world, charging nothing in return.
Back in 2015 I started to plan and develop the concept of #SHIPLIFE (www.shiplife.org). A few months later it was up and running and it was the first of its kind in education, providing real data for candidates all over the world.
Proven statistics state that from 10 candidates that apply for a job position on board, eight doesn't even fit the basic requirements and the remaining two are able to embark. Following up, from the two that made on board, it is most likely that one of them is going to quit within the first month on board. Given the opportunity, I would love to be able to change those number by making all the necessary information more accessible for the 1.5 million unique users that access the website per year.
"I'm not really interested in competing with anyone, I hope we all make it."
CRUISE INDUSTRY
Carnival Cruise Line 2017-Present
Entertainment Video Technician
Norwegian Cruise Line 2013-2017
Photographer, Cruise Staff, Youth Counselor, Broadcast Technician
Princess Cruises 2011
ACADEMIC LIFE
B.A. in Design
A.S. in Occupational Safety and Health
A.S. in Photography
Fluent in English, Spanish and Portuguese